We are always on the lookout for new talent. As we continue to build and grow, we need passionate, dedicated and committed people to join our team. We believe in clear expectations in terms of strength and competency to achieve desired results.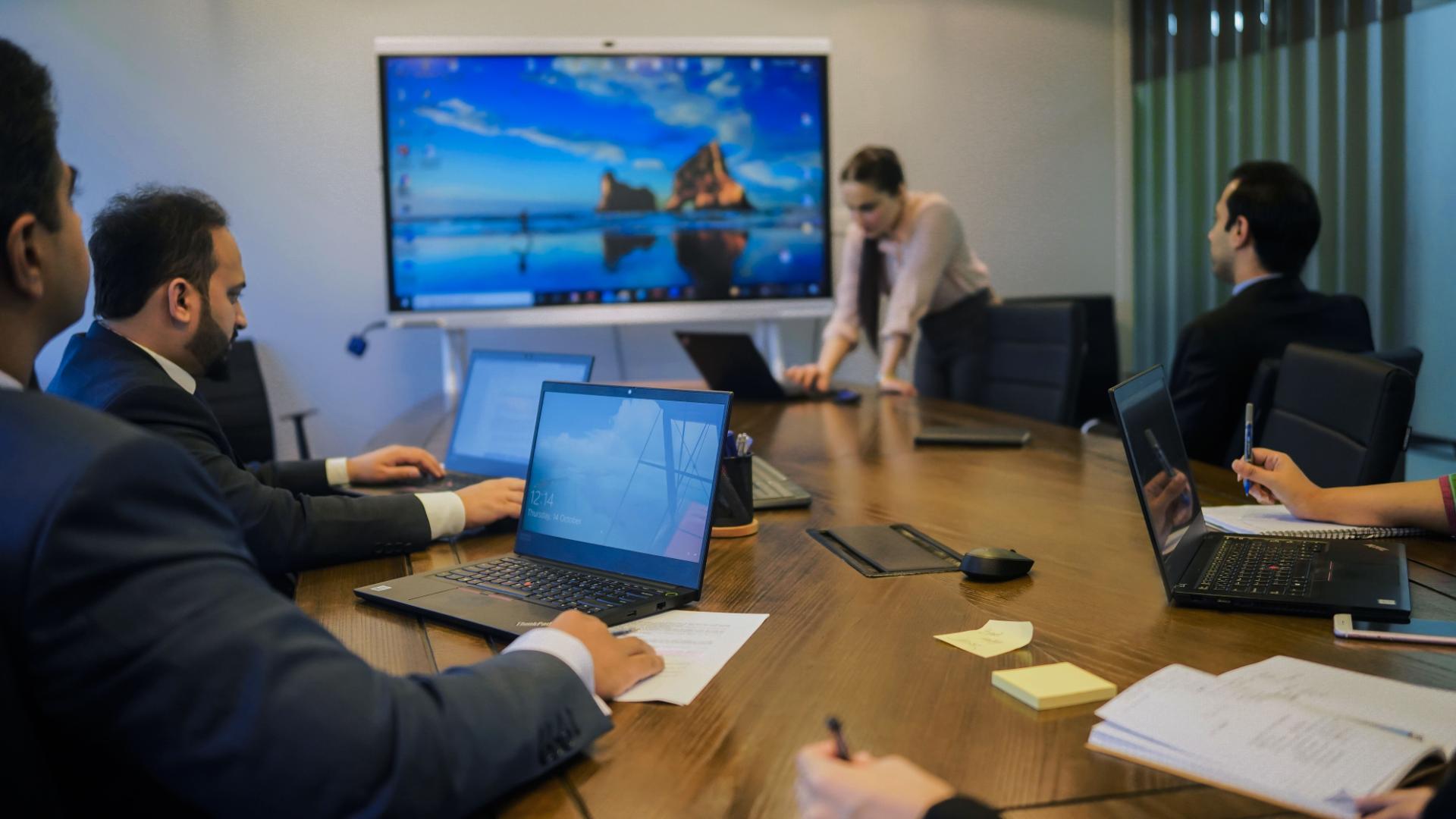 Why work for us?
If you thrive in a fast-paced, high-energy, and ever-evolving environment and are someone who strives to make a big impact wherever you go – this is the right place for you.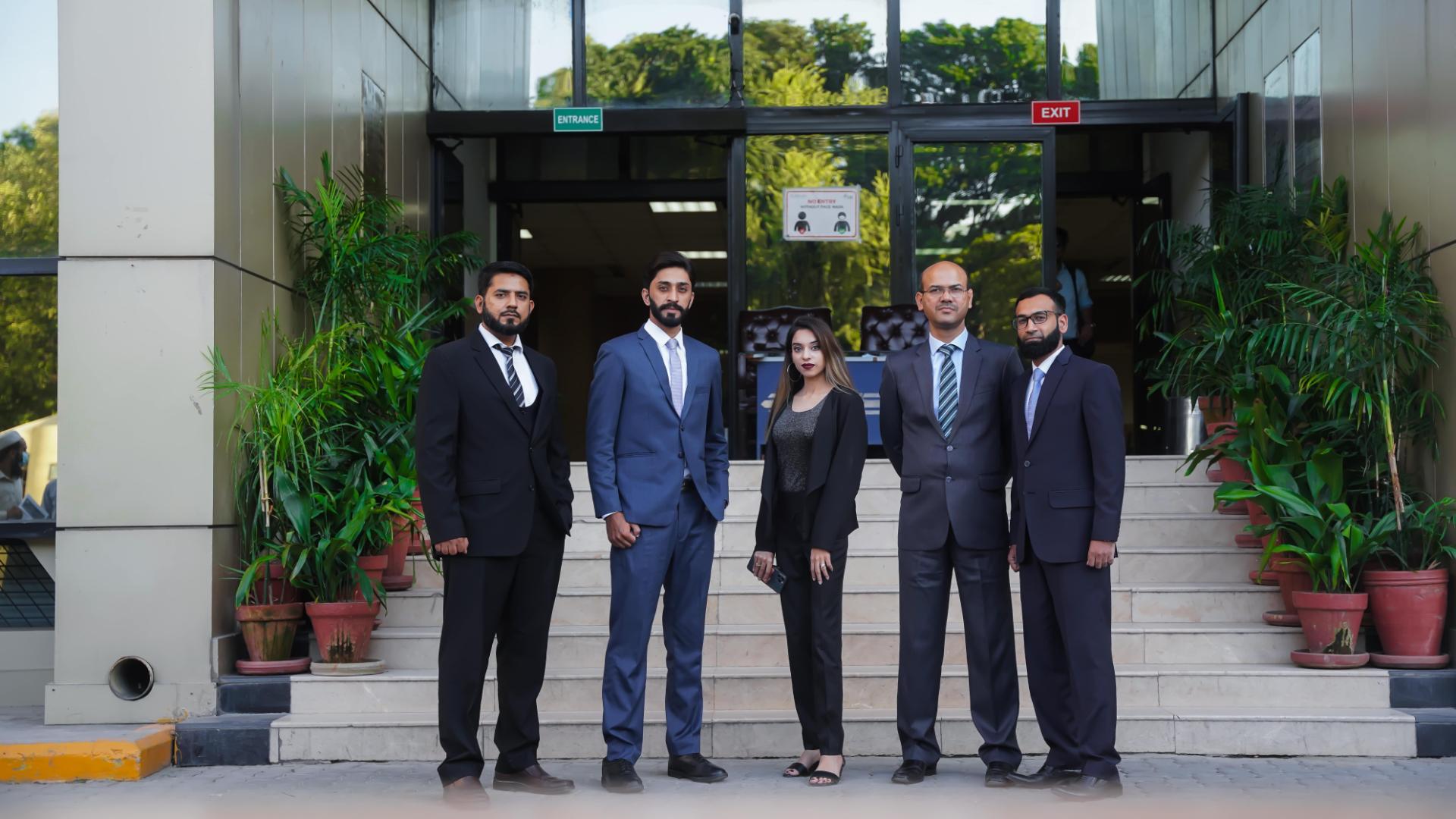 Come join us
Want to make a difference? Join our team of diverse and talented people.

Apply HERE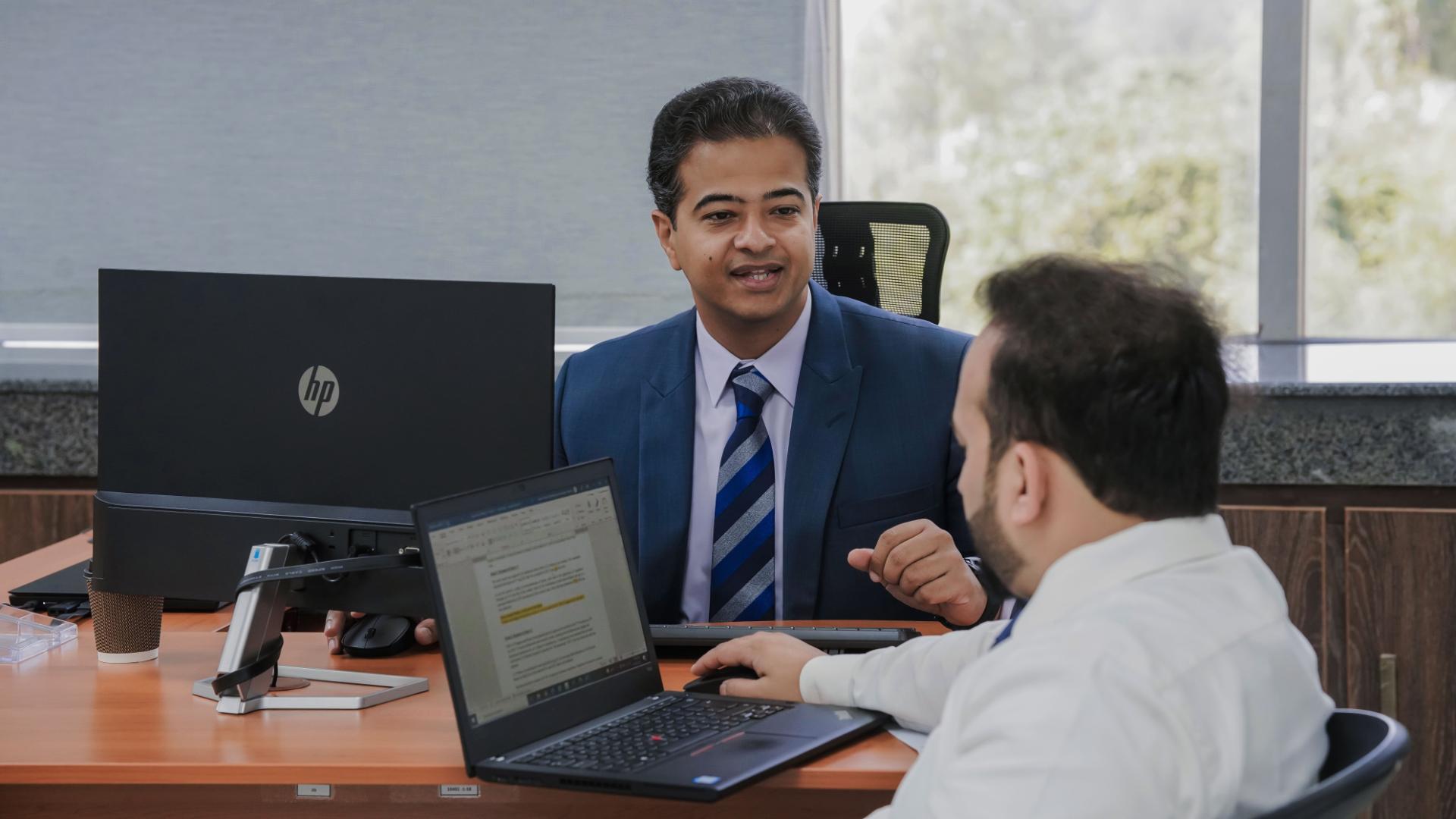 Learning at USF
At USF, we provide opportunities for learning and growth through formal and on-the-job training activities that are aligned with our professional and technical capability frameworks, focusing on regulatory practice, enforcement, law, data analytics, accounting and auditing.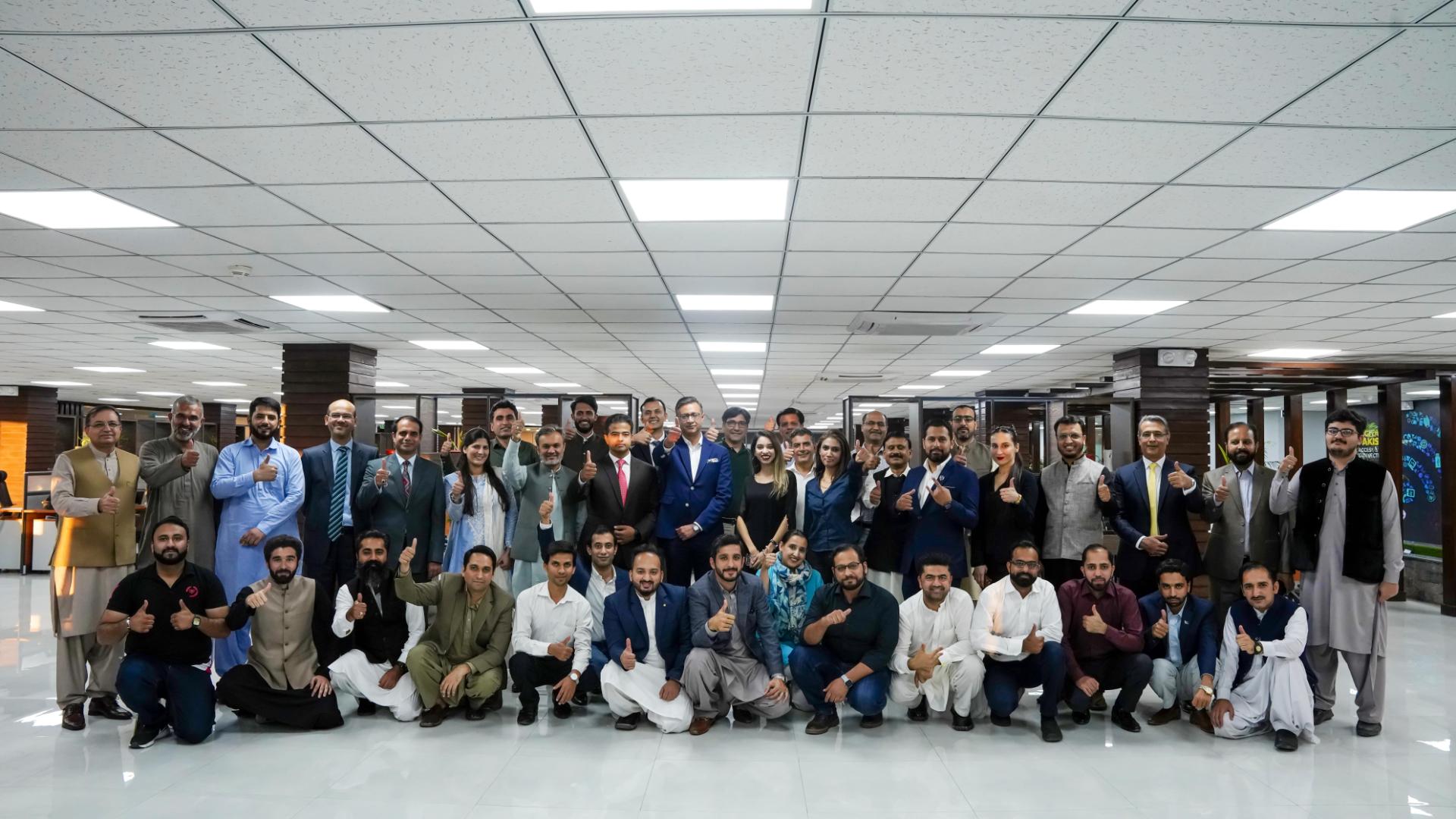 A journey of cultural excellence
If you appreciate a culture that celebrates the liberty to create change for a better tomorrow, find your role with us today.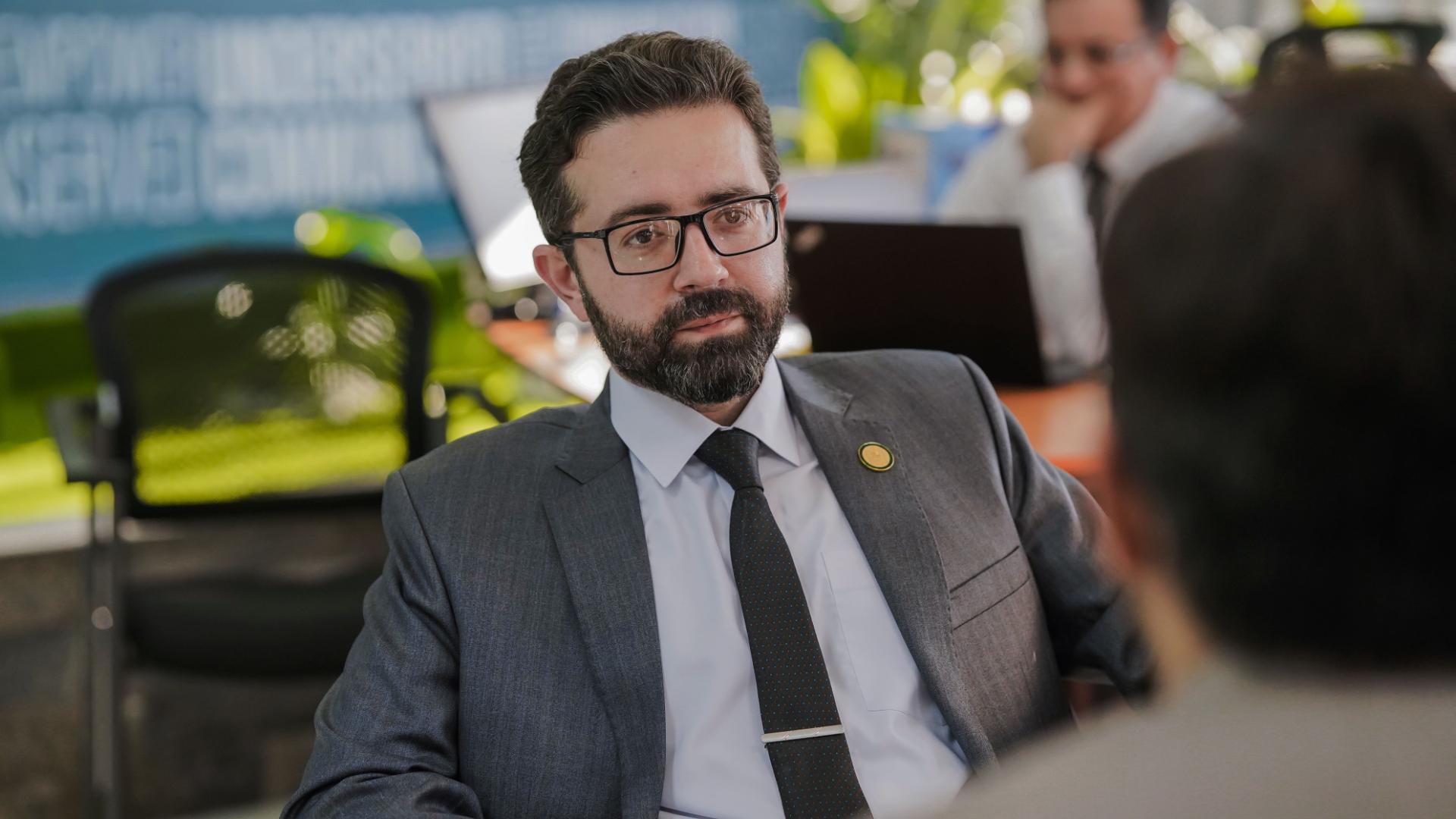 Recruitment
We value sharp, curious minds that like to disrupt, change and improve the way things are done and recruit people from a wide variety of disciplines, including law, finance, economics, statistics and analytics, business and accounting, social science, and information technology and computer science.