We are all about leading a path for our employees to thrive, grow, and feel empowered. We take great pride at being a workplace for all, united in common principles, values and mission.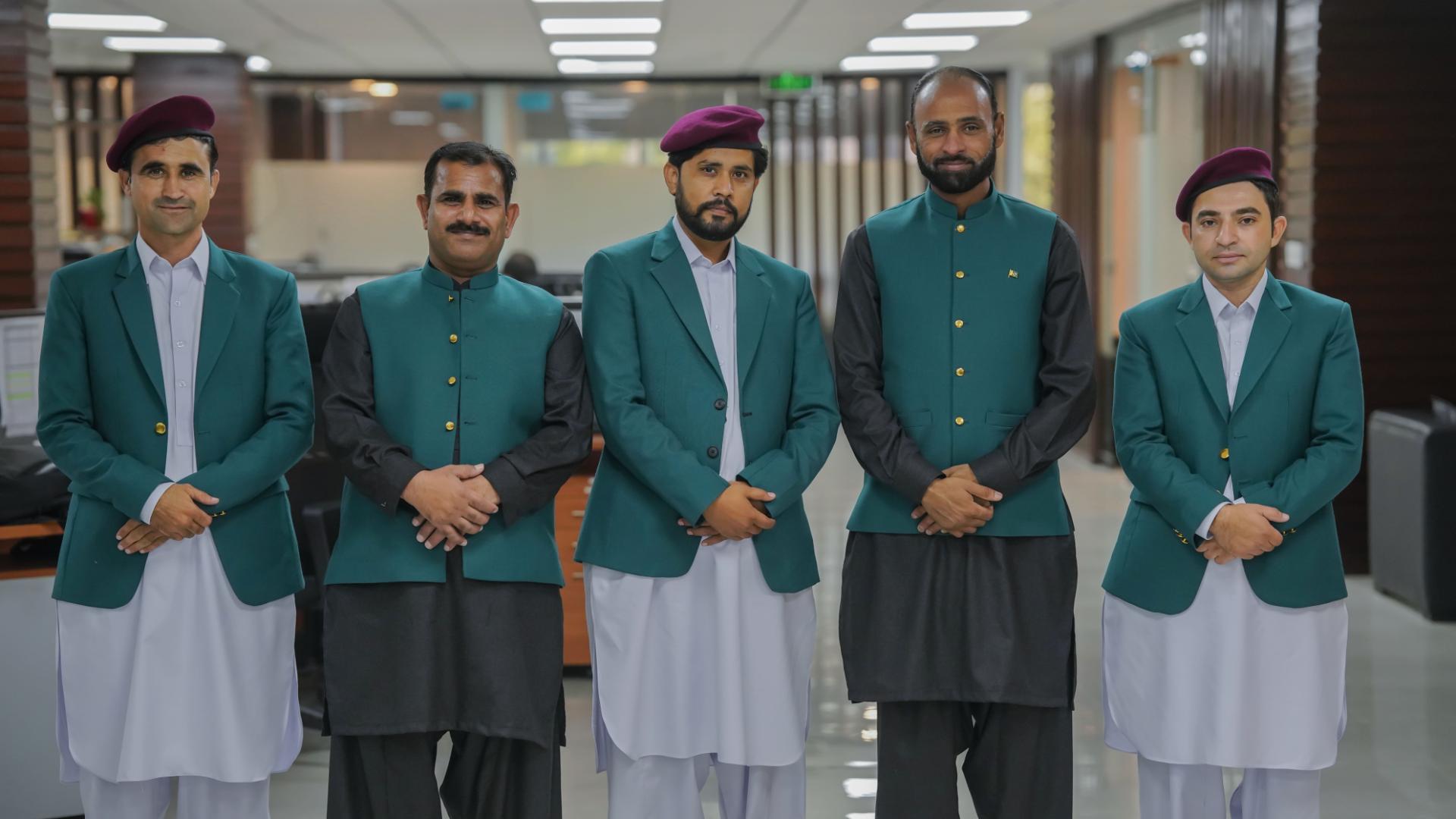 People from all walks of life
At USF, we respect differences that exist among individuals, be it in ethnicity, gender, race, religion, socio-economic status, talents, lifestyle, opinions, perspectives, education, and a lot more.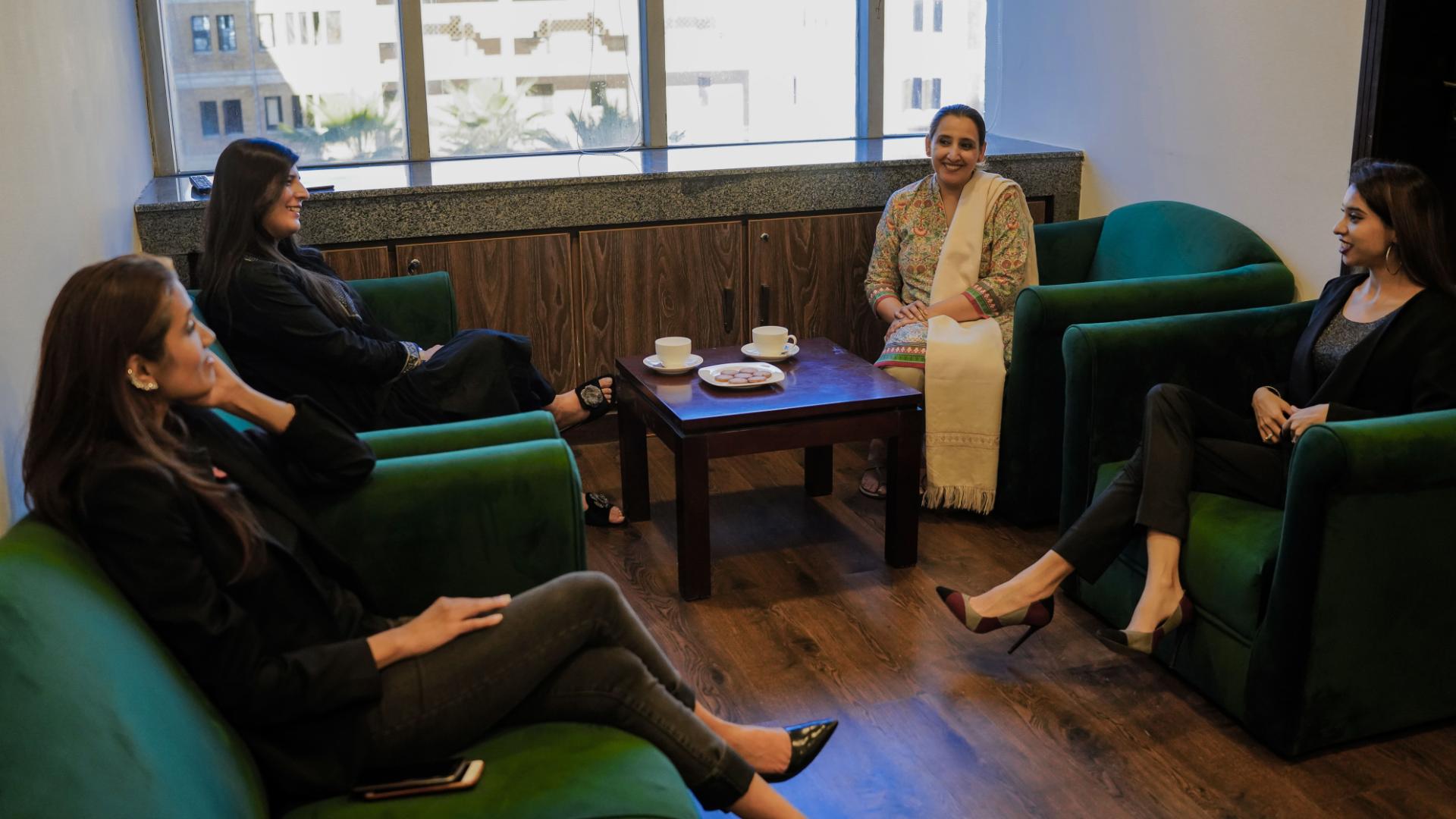 Women
We believe in female empowerment by offering a more inclusive work environment for women, providing them equal opportunities to voice their ideas and recognizing their valuable contributions to the workplace.