USF provides promising opportunities of learning and growth to the youth by providing a foundation for their occupational trajectory for the rest of their professional road map. This includes developing skills, knowledge and on-the-job training opportunities important for their career pathway development.
APPLY HERE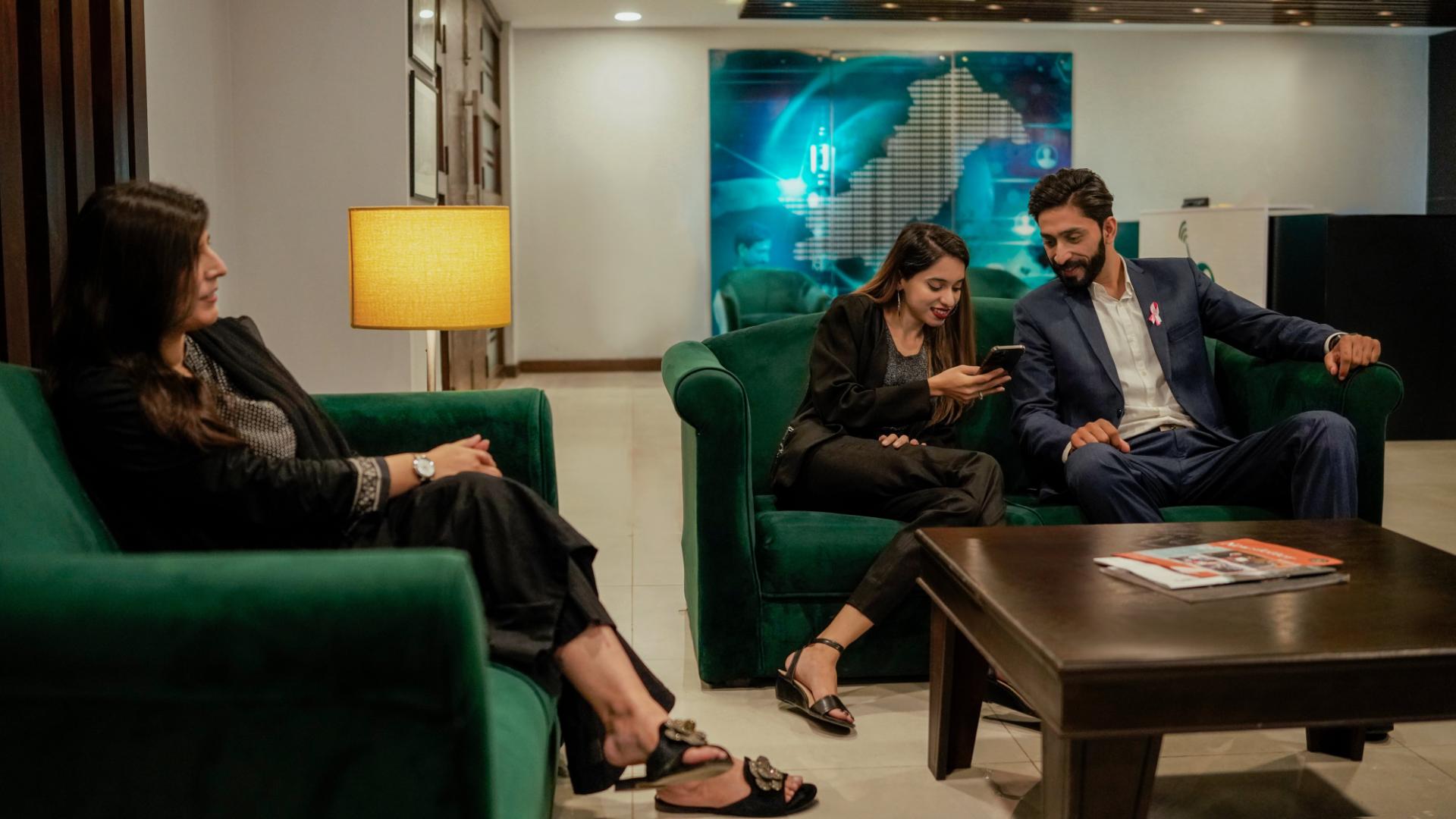 Being an Intern
Internship at USF is your gateway into the company. It's your chance to learn our internal processes, establish face-to-face relationships, and more. You will also work alongside coworkers who will invest their time and effort in your development to help you grow and improve.

Our goal is to give our interns a challenging and rewarding experience so that they can develop into the future of the company.