Powered by a diverse workforce, USF believes in providing an inclusive, transparent, inspirational and collaborative work environment. As a place where you can bring purpose to life with the work that you do, we provide services that harness and amplify ICT in the most meaningful ways.
Collaboration and Teams - Open Workspace
We emphasize equal participation and innovative thinking through teamwork and collaboration to achieve our work goals. Our team members discuss ideas and new methods to achieve better solutions.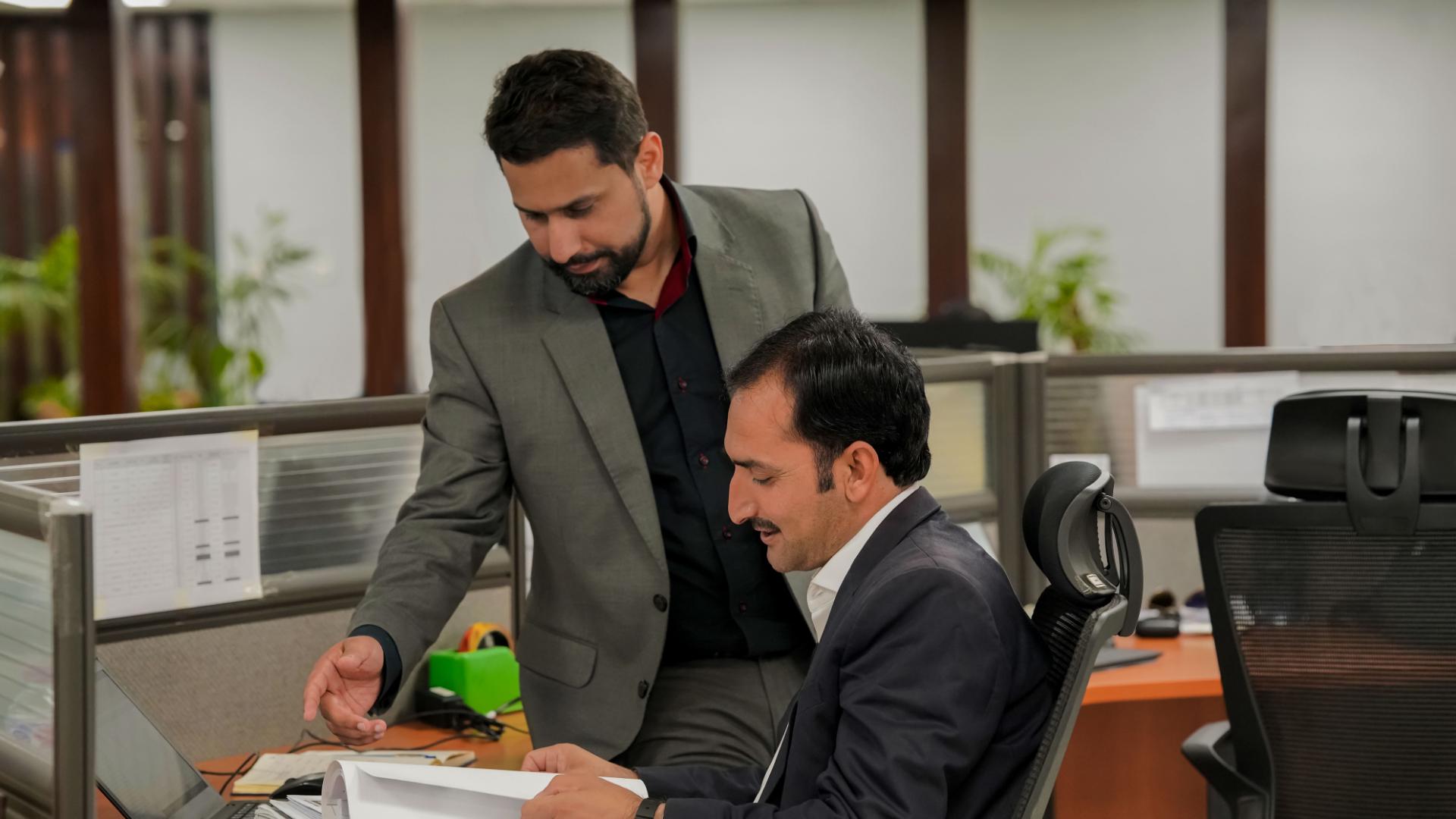 Employee Engagement
Happy employees produce better results. This is why we believe that employees at USF spend their time on projects that inspire them. USF also supports its employee's mental health and well-being through employee wellness programs to ensure a healthy work-life balance.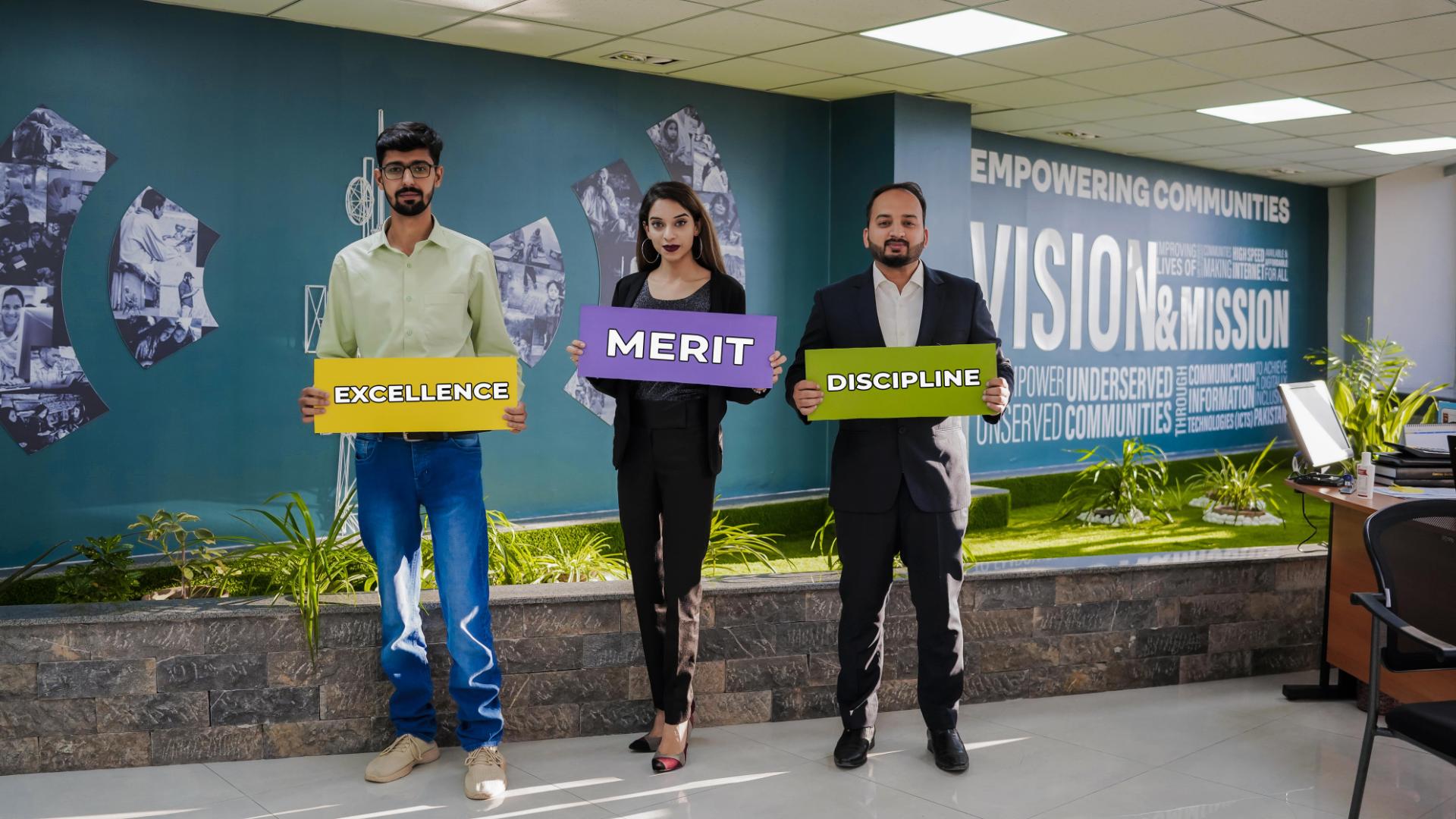 Our Way of Work
Our way of work is what makes us different. We aim to demonstrate our pillars of work in our everyday processes that are based on Merit, Excellence and Discipline.

Merit – Character or conduct that is deserving of approval
Excellence – Outstanding performance (performance that surpasses ordinary standards)
Discipline – Orderliness, efficiency, punctuality and focus on one's task